Malaysian Flying Academy Sendirian Berhad owns and operates the Malaysian Flying Academy (MFA) at Batu Berendam Airport in Malacca. The MFA is primarily focused on training and preparing pilots for careers in commercial aviation, and also conducts professional flight training courses for several well-known airlines. In addition, MFA has collaborated and provided training for cadets recruited by the Police Air Wing since inception. Our graduates are known to have forged impressive careers with all the major airlines in Malaysia such as Malaysia Airlines, MAS wings, Firefly, Air Asia and Malindo Air, as well as other foreign carriers.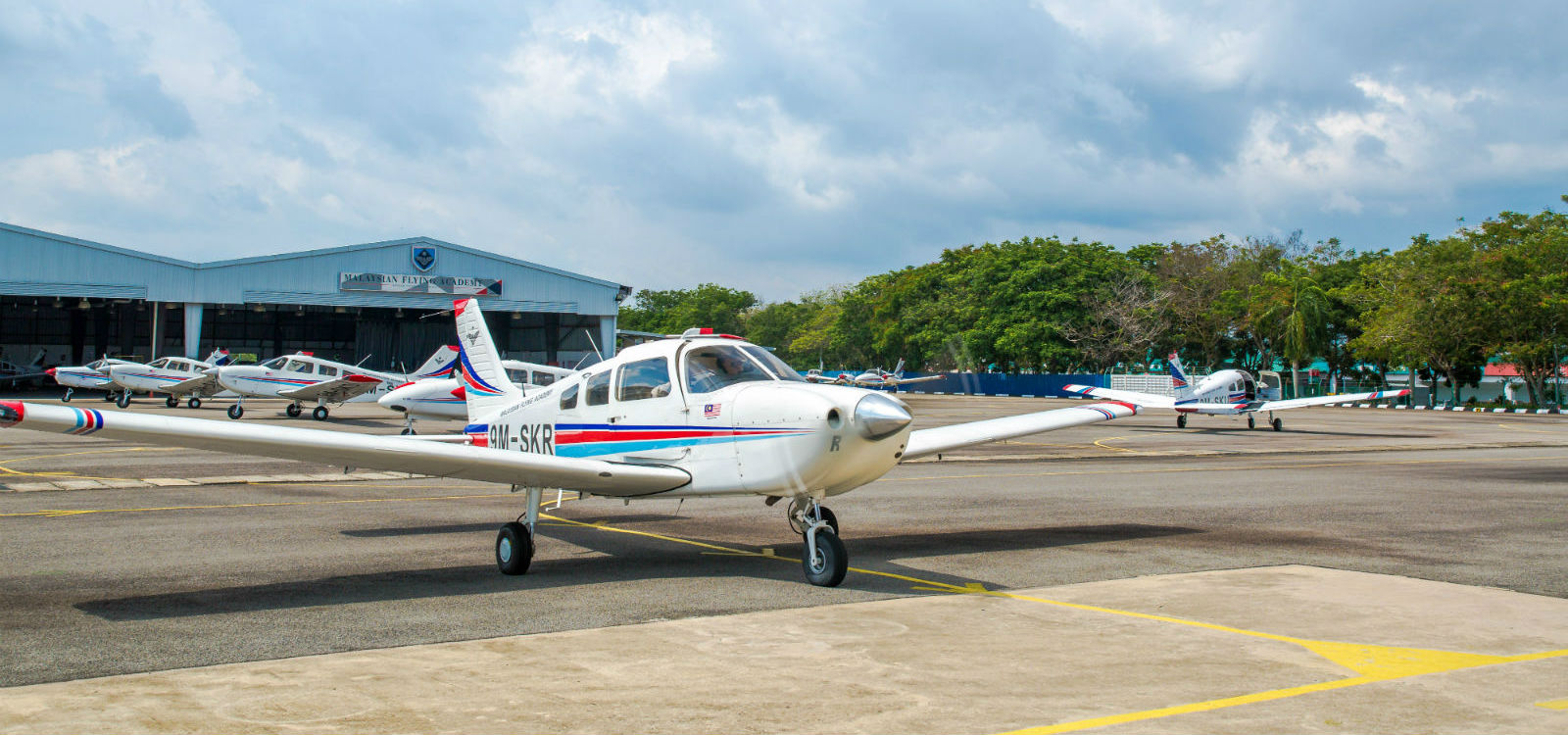 The MFA was established in 1983 and is a pioneer professional pilot training organization in Malaysia. As a leading tertiary institution, MFA is fully accredited by the Civil Aviation Authority of Malaysia (CAAM) and recognized by the International Civil Aviation Organisation (ICAO).
Their motto of 'Higher Standards Always' reflects a strong commitment to train and graduate pilots of the highest calibre and professionalism, who are both qualified and prepared for their future careers in aviation.